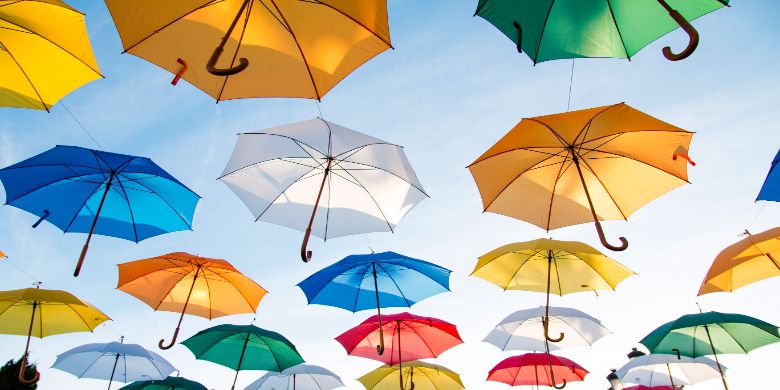 19 October, 2018
Stylish Printed Umbrellas Anyone Will Love
Are you looking for the quarterly giveaway you give to your employees?
You've probably run out of gift ideas which could be useful for your employees, don't worry because UmbrellasOnly is here to help you!
A great tool where you can freely showcase your brand is our cheap black umbrella. This is a useful tool for employees which could protect them when the weather's not bearable. It has a classic black design with eight panels, and 52cm outer shell. the handle is made from steel with a plastic hook handle in the manual opening.
One of the best features about this product is it may be customised by screen printing your company name, logo, or artwork which you think would best showcase your industry.
You may order it in bulk so that you can share it not only to your employees but also to your business partners, customers, and clients.
The Umbrellas Only Team